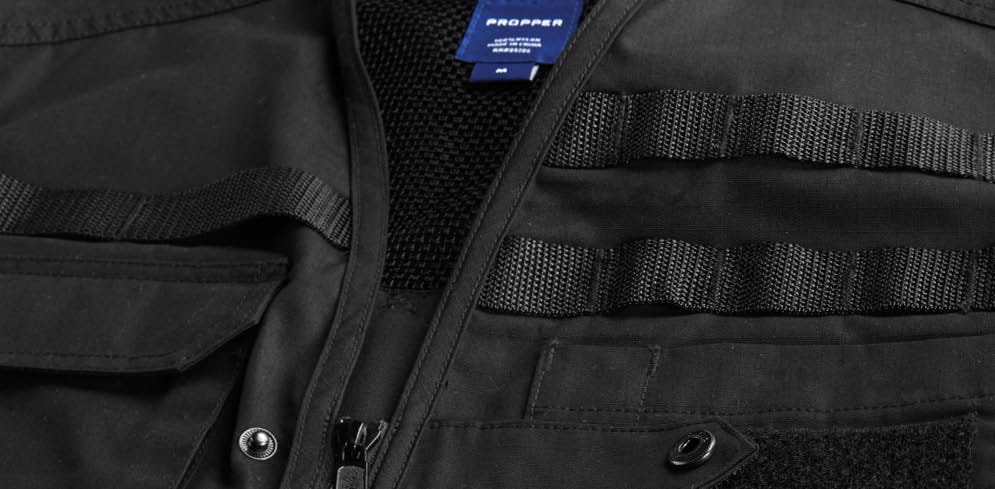 Propper V2 Hoodie
The perfect layering piece for wherever the action is. Comfortable fleece fabric stretches with every move and looks good doing it.
Check out the V2 Hoodie
Propper Belts
Form follows function with each durable style of belt. Built for years of use and a style for every action.
View our Belts
Deals and Closeouts
Save big on Propper products. Here's your last chance at top quality gear and apparel no longer in production.
Save big on Propper
Sheep Dog Impact Assistance (SDIA) is an all-volunteer non-profit group serving the needs of military, law enforcement, fire and rescue and EMS services professionals – a community of people they call "Sheep Dogs."
Learn more about Propper's partnership with SDIA.